Maui Remodeling made simple
MTC Construction remodels homes with the property owner in mind. The things that are important to you are what we focus on.
What we do
Kitchen, Bathrooms, Interiors, Exteriors & More

Remodeling Services
Remodeling your own home is a great way to get in the home of your dreams or to create an income property that fuels your lifestyle. It's also an enormous task. You need a friend in the industry that will work on your behalf to make the process as easy as possible.
With our insightful design features and easy personalization options, we make your property upgrades easy to implement.
Flexible plans
Homeowner first designs
Versatile living spaces
Insightful features
Quality customer care experience
Premium building materials
Take a virtual tour.
View a walkthrough of a complete condo remodel done by Masters Touch Construction.
Start by scheduling a free consultation phone call
or call Now: (808) 868-8485
"
"Aspen helped to renovate my home that I had just purchased. I wanted to extend my living room and enclose a lanai area. He was able to start the job very quickly and stayed within the budget of our project. My family can't imagine our home without that extra space now. He walked me through the process of what to expect and was great at communicating. He also stayed late at night to work to help get the job done. Thank you Aspen for helping me with making my house a home =)" ~Taschia Wright
"
We are experienced
A good reputation comes only with a history of excellent craftmanship.
There are no shortcuts here. A remodeler with a reputation for delivering on their promises is someone you know you can trust and Masters Touch is known as one of the best around. We have gone through the process many times before and can foresee all the potential challenges.
About us
Providing the Highest Quality Remodeling Services In the Area
No matter what your dream property looks like, we can help you make it a reality.
Your property is a long-term project. Each and every step of the remodeling process is important and requires full effort. Aspen Palmquist is experienced, versatile and he knows the importance of providing quality service every step of the way. Masters Touch Construction builds quality remodels, with only the finest quality of craftsmanship.
You'll have a property where you can get a great return on your investment to fund your lifestyle. You'll have the peace of mind of knowing it is done right because Aspen will deliver a top notch service every step of the way to exceed your expectation.
High Quality, Ethically Sourced Materials
Your Satisfaction is Guaranteed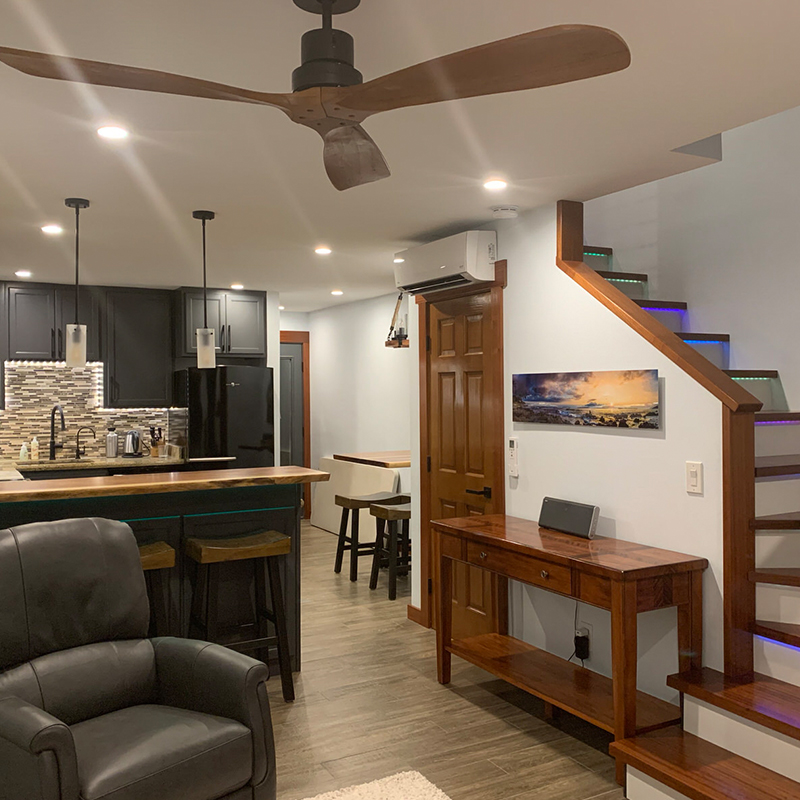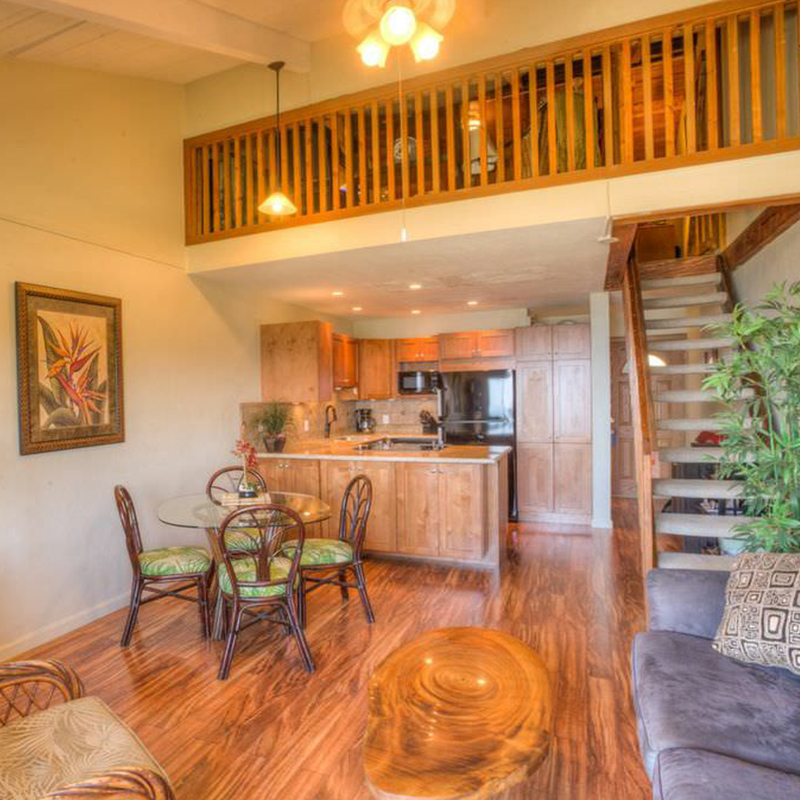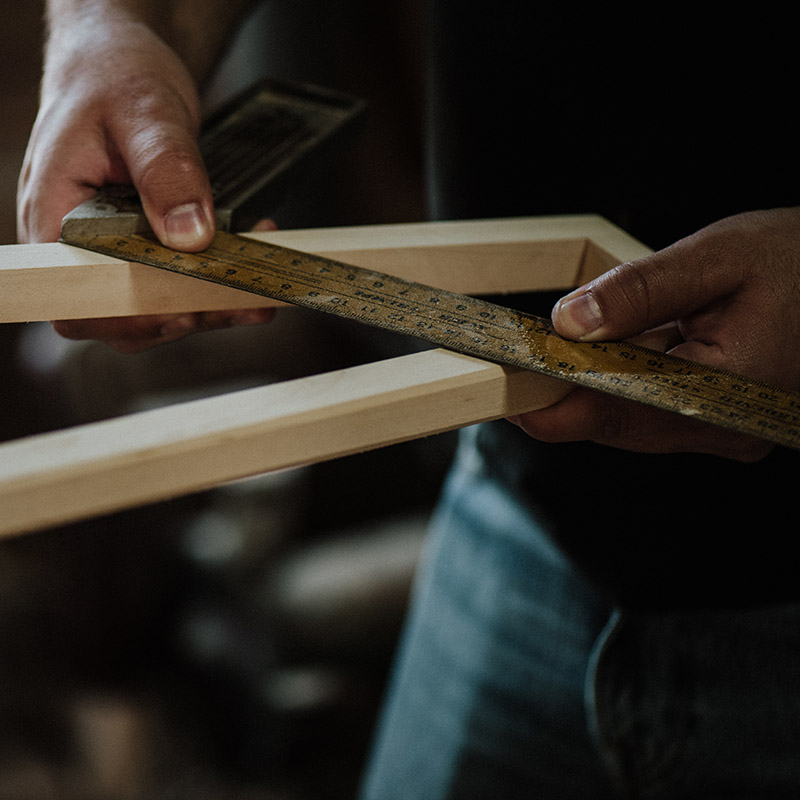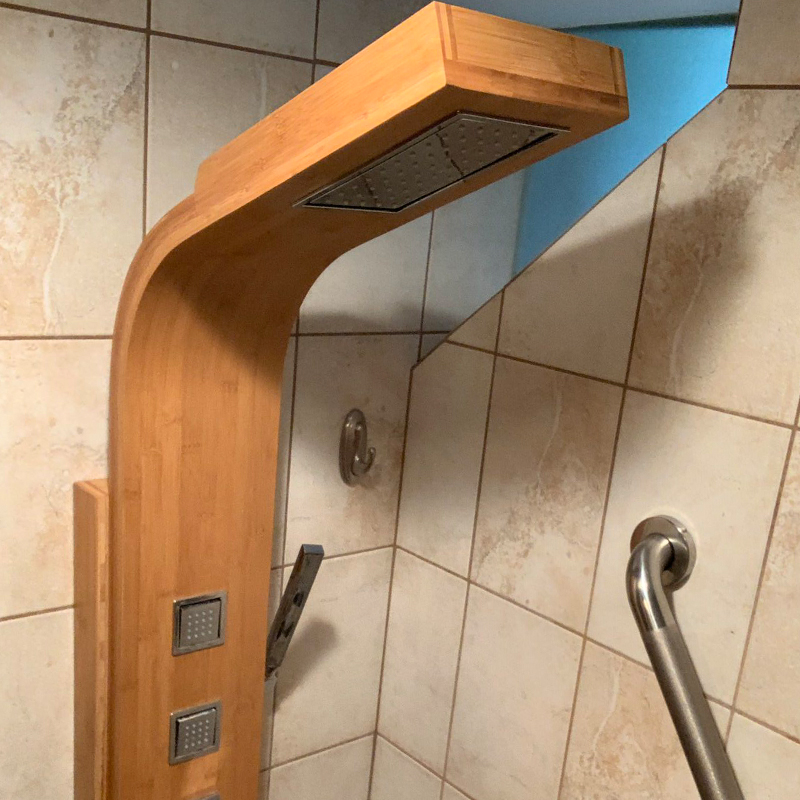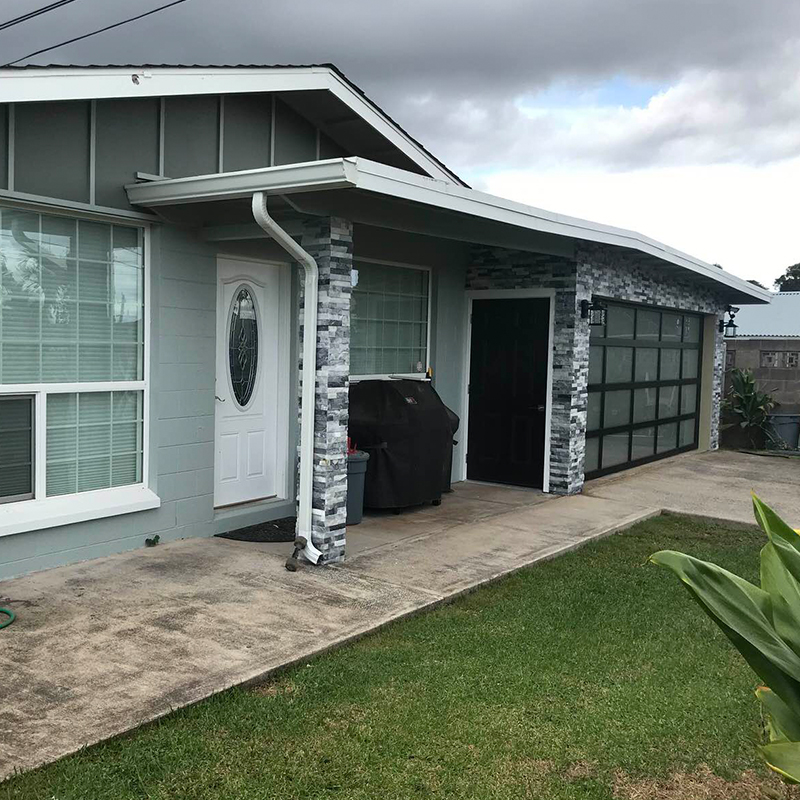 Very reliable company. High quality work. You can count on them to get the job done. – Wayne & Diane Shimiz
Done right and on time. – Joe Robertson
Great work. Great peopel. Highly recommended – Tim Crewse